You finally found it
The relaxation you've been waiting for...
Unbelievable Comfort

Picture yourself being gently cradled by a hundred cashmere teddy bears. This hammock is even better.

Unbeatable Performance

Superstrong for sharing. Weathersafe for outdoor living. No-flip design for ultimate peace of mind.

UNPARALLELED CRAFT

Comfort this cozy doesn't come from a factory! Each 100% handwoven hammock is signed by the woman who made it.
You're going to feel incredible...

The Performance
Our hammocks are comfortable, portable, and built to last.
Woven with ultra-soft performance yarn, our Signature hammocks are weathersafe, fade-proof, and super strong with a high weight capacity.

The Hammock Throne
Elevate your relaxation.
Thoughtfully designed with our most discerning hangers in mind, our new Hammock Throne is a beautifully crafted, minimalist relaxation piece — bringing the ultimate in relaxation and style to your backyard, living room, or office.
Get Yours

"It's like being back in the womb."
(At least that's what our customers tell us).
While we can't guarantee a womb-like environment, we can promise ultimate comfort, cloudlike softness against your skin, and an audible exhale.
Shop Hammocks
The Craft
Each hammock is woven by hand, making it uniquely yours.
Meticulously woven by our expert craftswomen in Thailand, each hammock is its own work of art that can take up to 6-10 days to complete.
Kind Words
You guys love hanging with us.

Ryan S.
"Best addition to our yard in a decade!"

Brooke W.
"Instagram worthy!"

Tristan P.
"Heavenly! I could sleep in this thing!"

Erin S.
"I love that each hammock has a tag with who it was made by!"

Brian G.
"Amazing quality and comfort."

Elise L.
"Tks for remaining a quality product in this time of poor quality items!"
Yup, the hammocks from Shark Tank 🦈
Just like you guys, the Sharks fell in love with Yellow Leaf Hammocks! (spoiler alert) We're thrilled with our deal and honored to be featured in Shark Tank updates as we grow!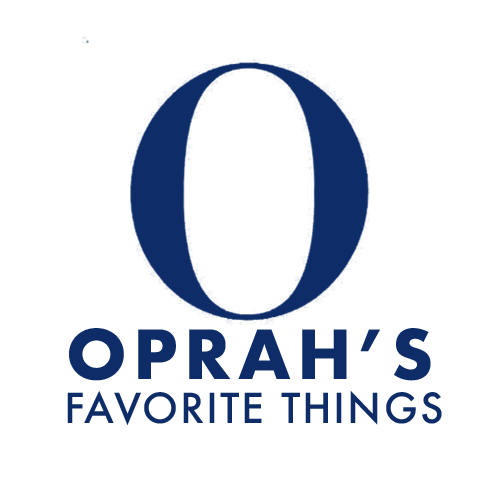 You can hang out anywhere
Our versatile hammocks can be hung indoors, outdoors, between two trees, on a balcony, in the backyard or anywhere you need an escape.
With your Hammocking 101 Guide (included) you'll be kicking back in no time. And our Hammock Concierge is always on standby to offer personalized solutions.
Peek at our Quick Hanging Guide >
Your Impact
Your hammock naps are truly life-changing.
Through training and sustainable job creation, Yellow Leaf customers directly empower our weavers and their families to break the cycle of poverty and build a brighter future.
How We do it